Tours

Visa free hotel packages to St. Petersburg
By ferry starting from
The visa-free scheduled ferry connection by St. Peterline M/S Princess Anastasia operate between Helsinki, Stockholm, Tallinn and St. Petersburg cruising comfortably from May to September in 2021.
Visit the beautiful St. Petersburg with palaces, parks and feel the unique russian athmosphere by staying in best located hotels in the historical centre of St. Petersburg! See extraordinary high-class ballet and opera performances in the world-famous Mariinsky or other theatres of St. Petersburg. 
Our visa free cruise packages include two overnights at a centrally located hotel in St. Petersburg and a panoramic city tour including a visit to the Peter and Paul's cathedral. Optionally we offer visits to the Hermitage museum, Yusupov Palace, Peterhof  and Catherine's palace in Pushkin or in the evening to the ballet and opera performances.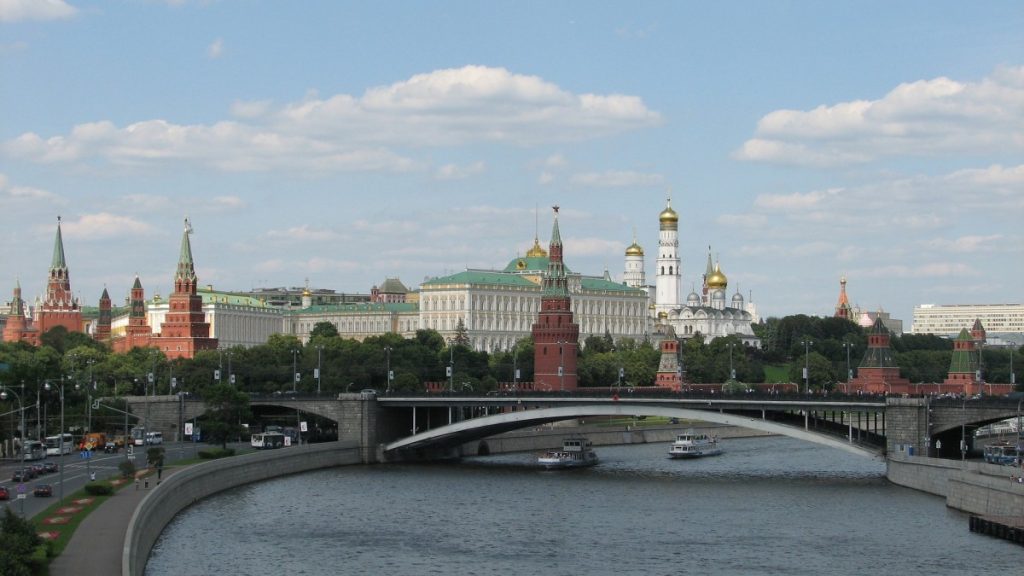 7 days cruises " TWO CAPITALS"  
from Moscow to Saint-Petersburg
On board of MS Moonlight Sonata/ MS Swan Lake  in JULY- AUGUST 2021
These cruises will be organized together with Russian clients and it will be a good opportunity for you to find new friends in Russia. An unique itinerary with rare port of calls, a varied excursion program and a range of on board inclusion will make your cruise special.
You will remember for a long time the mysterious northern sunsets, the hospitality of small Russian towns, and fun evenings on board.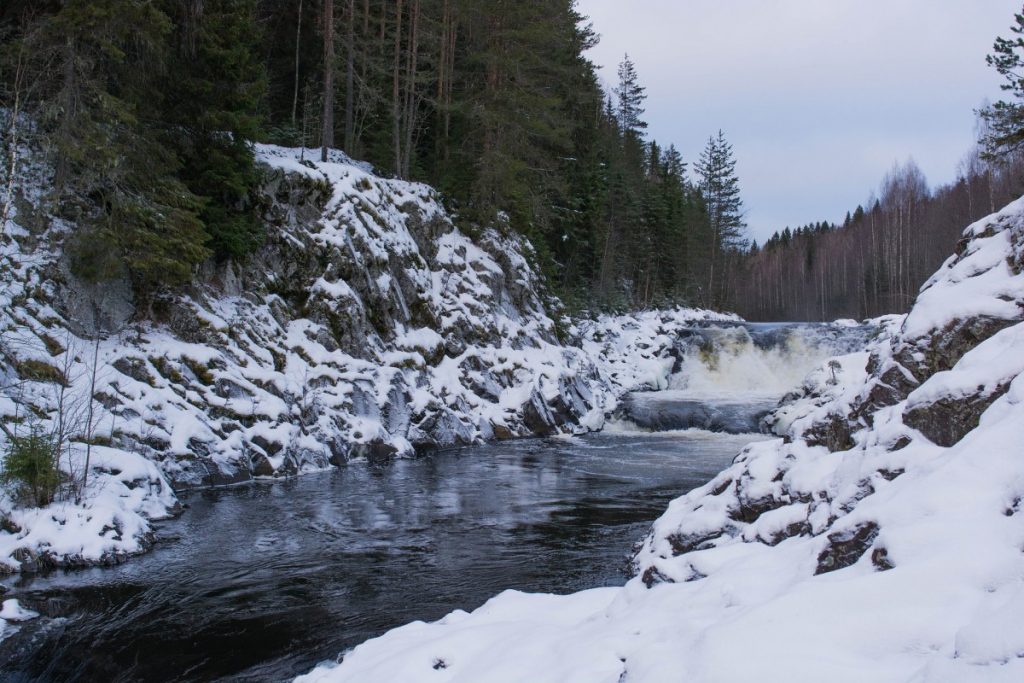 WINTER IN KARELIA (active tour)
Can be arranged in the beginning of 2021 or 2022 seasons
The remote region of Karelia is an idyllic place where you can take a short break and invigorate your body and soul. This six-day tour includes classic winter activities such as dog sledding on a husky farm and snowmobiling, as well as a stimulating half-day trip to one of the region's main attractions, the Kivach Nature Reserve with its picturesque waterfall.
Winter turns the untouched Karelian landscape into a real wonderland. Immerse yourself in its fabulous landscapes and discover perhaps the most famous landmark of Karelia – the island of Kizhi with its unique open-air museum under the patronage of UNESCO.

WINTER TRIP TO LAKE BAIKAL 
7 days / 6 nights
Winter on Lake Baikal is, first of all, the legendary Baikal ice! Hundreds of thousands of tourists from all over the world every year fulfill their dream – to touch this beauty. And we will help you to arrange your unforgetable trip to Baikal!